All Articles tagged "Christmas"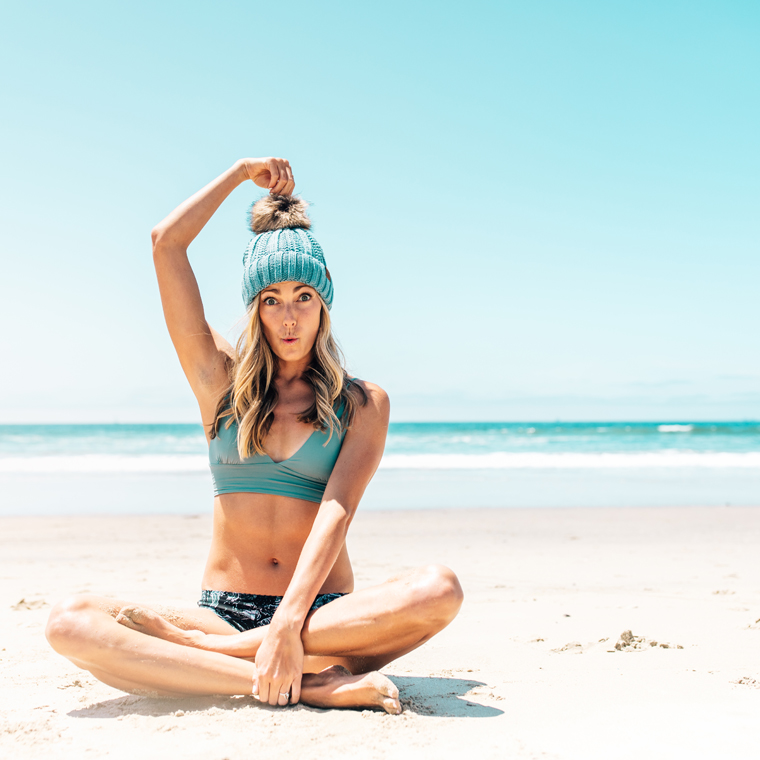 The Meritage Collection
12 Days of Christmas Travel Deals
November 29, 2019 – Treat yourself to some end-of-year cheer with incredible Christmas travel deals from the one-of-a-kind hotels and resorts of The Meritage Collection.
Learn More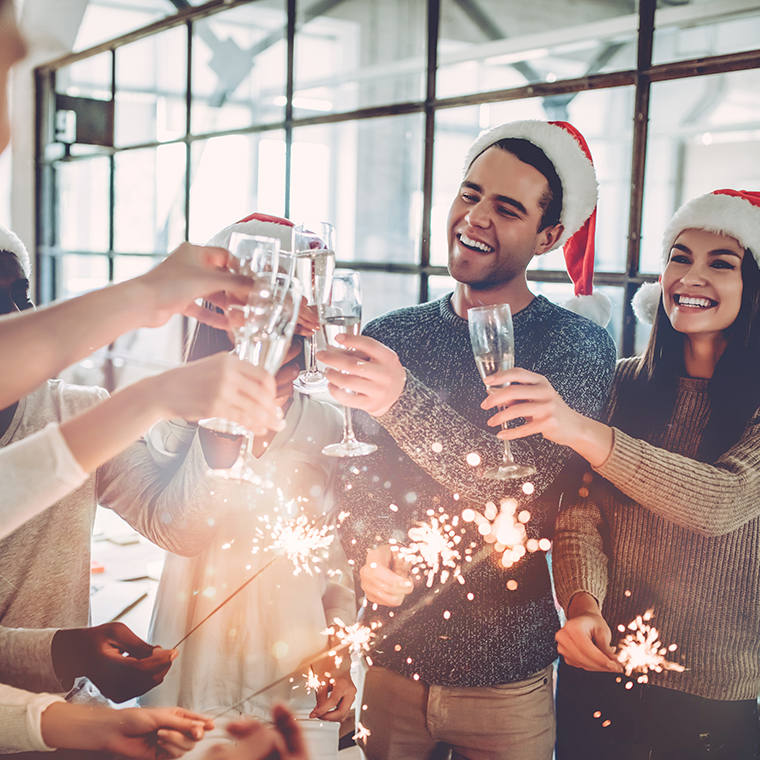 The Meritage Collection
Holiday Parties to Remember in Unforgettable Destinations
July 12, 2019 – What really makes a holiday company party unforgettable? Location, location, location.
Learn More