All Articles tagged "culinary getaways"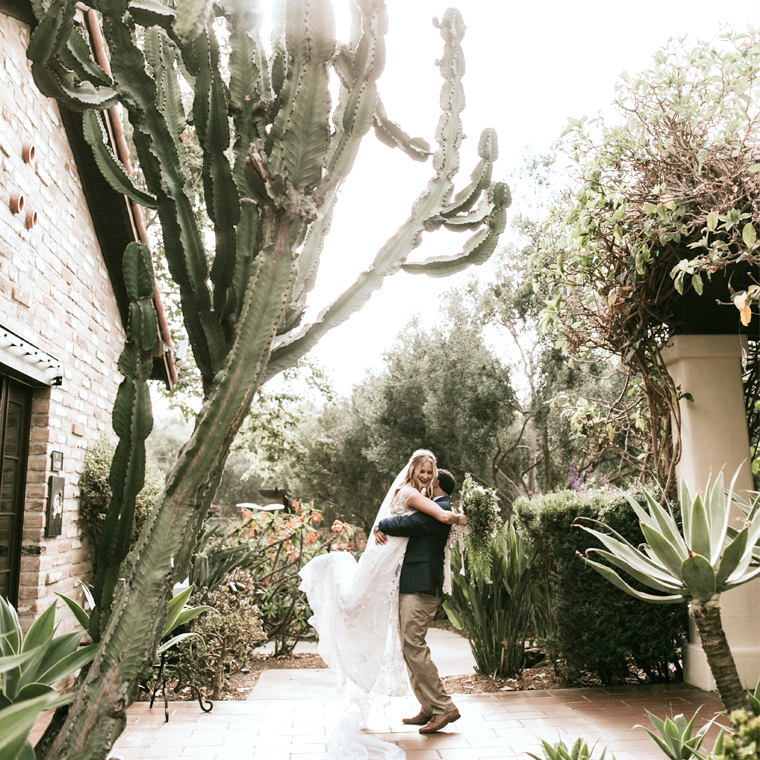 The Meritage Collection
Top California & Hawaii Wedding Destinations
December 15, 2019 – The holidays are one of the most popular times of year to pop the question.
Learn More
The Meritage Collection
Culinary Getaways to Remember
March 15, 2019 – Add a little zest to your next getaway. The tempting hotels and resorts of the Meritage Collection offer unforgettable culinary experiences – from hands-on cooking classes in Napa Valley to sublime seafood in Kauai.
Learn More