All Articles tagged "hotel"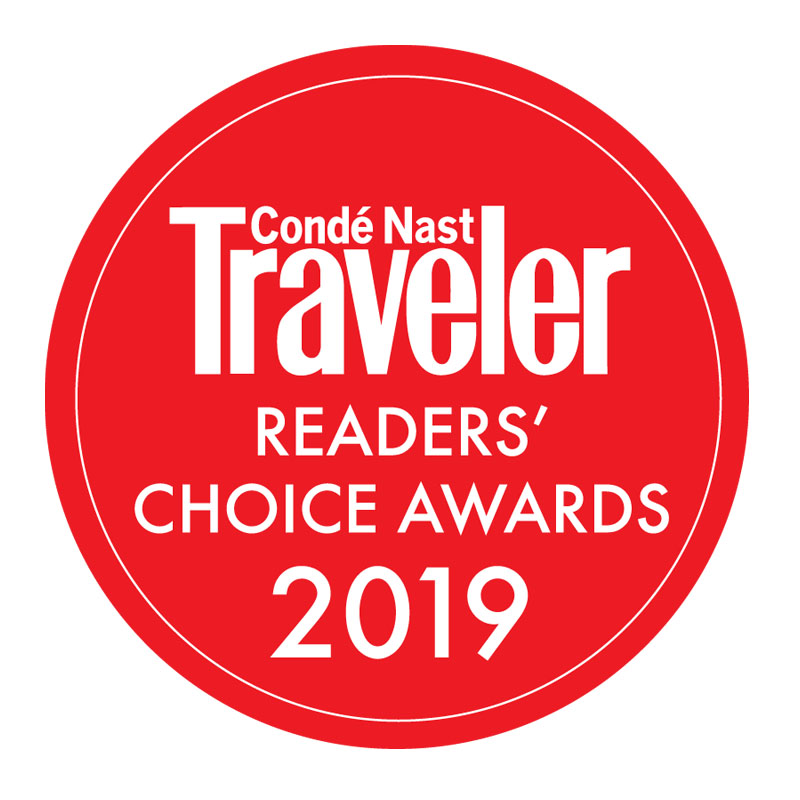 The Meritage Collection
Condé Nast Traveler Readers' Choice Award Winners
October 7, 2019 – Condé Nast Traveler readers have spoken! Two of the remarkable hotels and resorts within the Meritage Collection portfolio of properties have been selected as 2019 Condé Nast Traveler Readers' Choice Award winners.
Learn More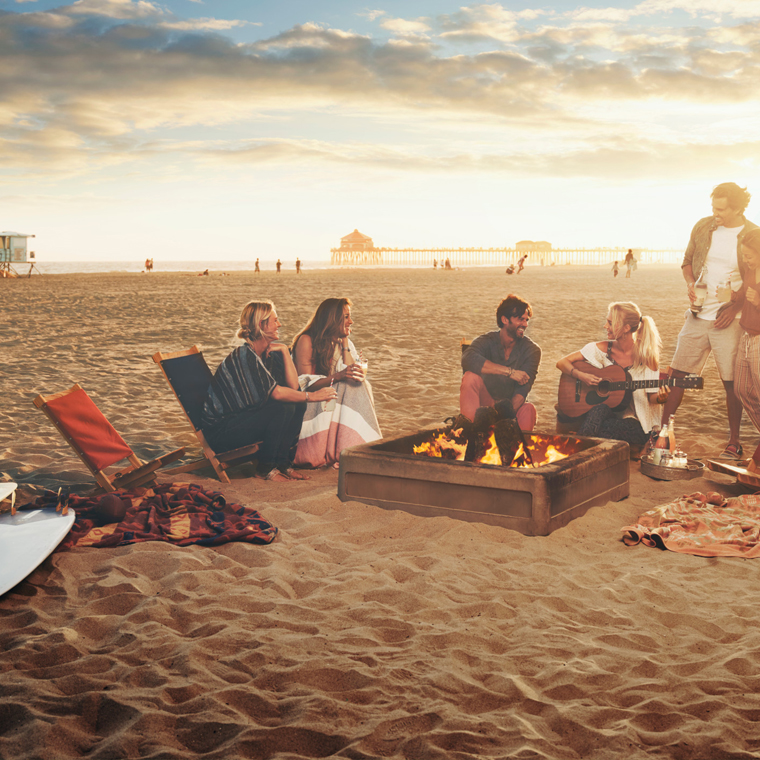 The Meritage Collection
Spring Break Getaway…Redefined
March 4, 2019 – The luxurious hotels and resorts of the Meritage Collection offer idyllic Spring escapes from California to Kauai.
Learn More