All Articles tagged "loyalty"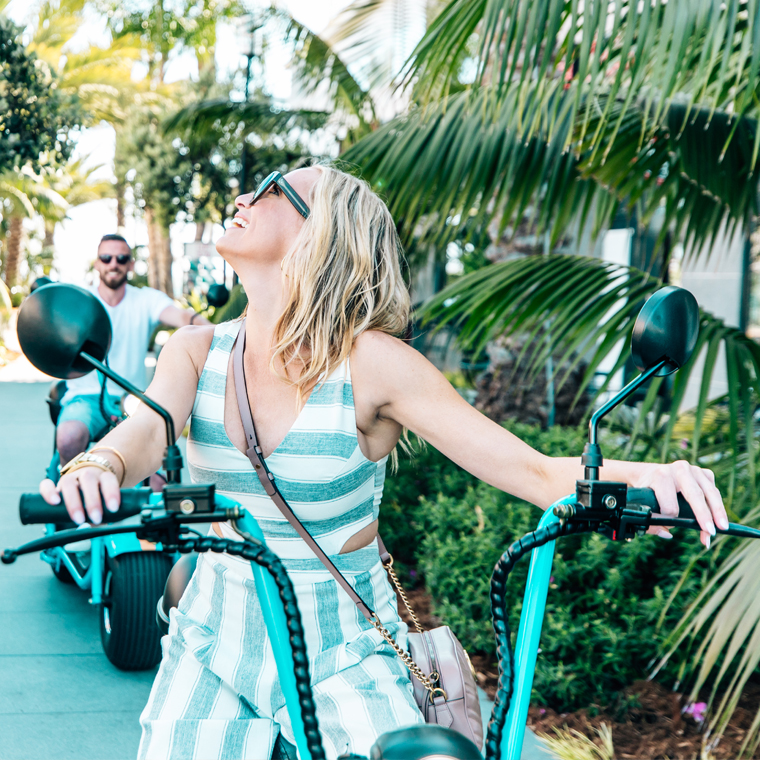 The Meritage Collection
Experience Your Destination Like a Local With DISCOVERY
October 25, 2019 – Your DISCOVERY membership is free, and joining is quick and easy. Uncover a world that few get the opportunity to explore, join today.
Learn More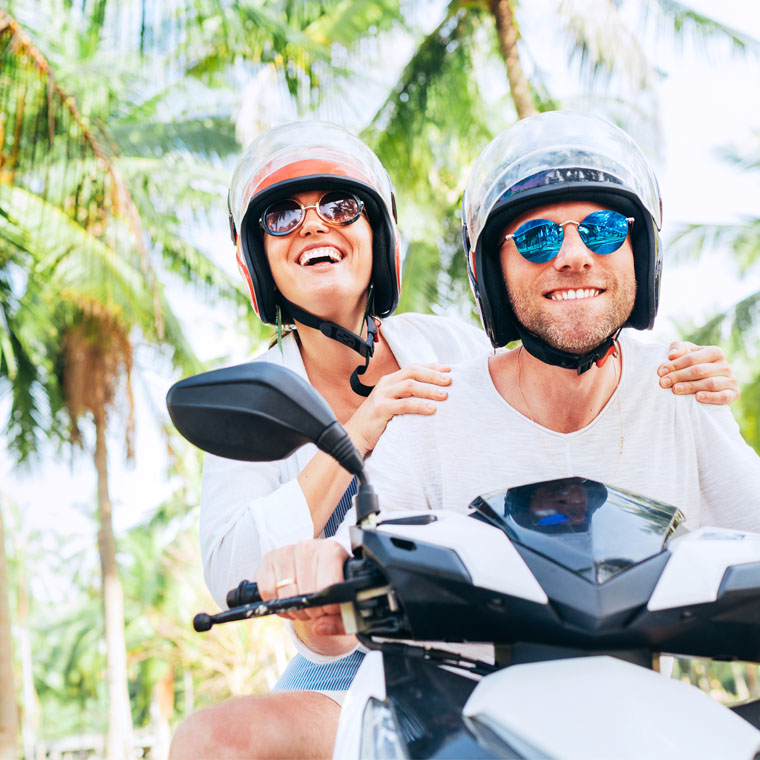 The Meritage Collection
Travel Savings with AAA, AARP, and DISCOVERY
September 13, 2019 – Getting away to the world's most idyllic destinations doesn't have to break the bank. Book your next California or Hawaii vacation today with your AAA, AARP or DISCOVERY membership.
Learn More