All Articles tagged "Summer"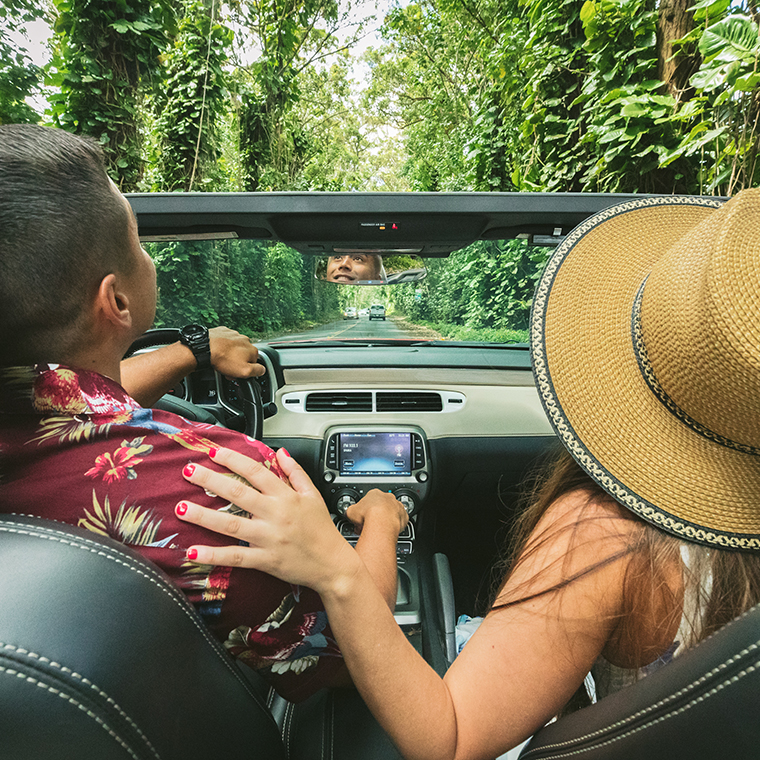 The Meritage Collection
Summer Fun in California & Hawaii
June 11, 2019 – Make this summer one to remember in iconic California and Kauai destinations. Don't forget your sunscreen, shades, and sense of adventure.
Learn More
The Meritage Collection
Sun, Sand, Sips…Last-Minute Staycations Done Right
May 30, 2019 – Why travel when you can plan an unforgettable vacation practically in your backyard?
Learn More