All Articles tagged "wine"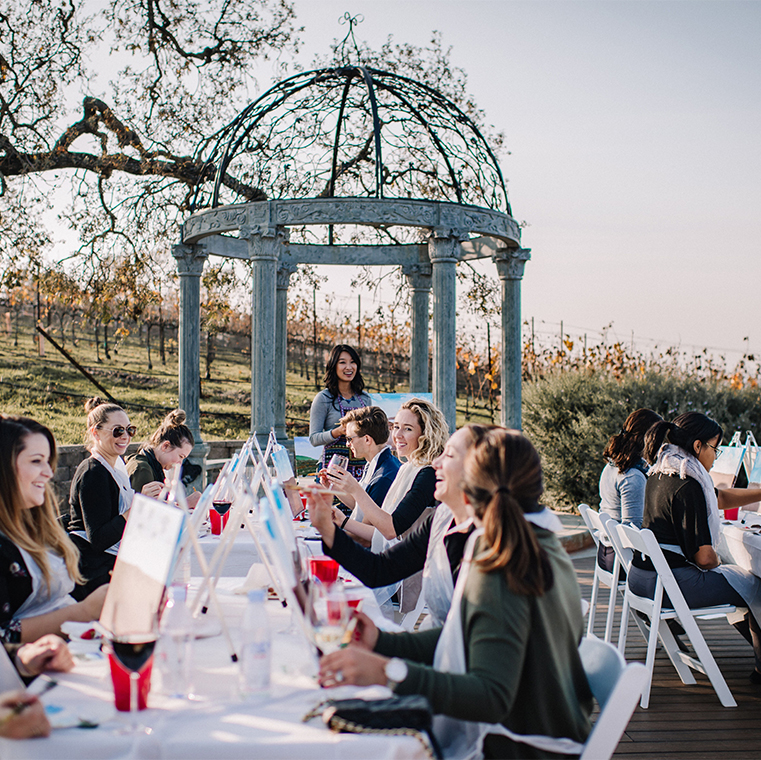 The Meritage Collection
Beyond the Conference Room…
April 1, 2019 – Long gone are the days of team meetings in stuffy conference rooms. Today's meeting planners seek vibrant, educational experiences for their attendees, and the Meritage Collection delivers.
Learn More
The Meritage Collection
Share A Small-Bite Dish
April 29, 2018 – Whether you're sharing with family or friends, small-bite dishes can make the perfect appetizer or meal.
Learn More