Featured Offers
Huntington Beach Hotel OFfers
Love is in the Ocean Air
Romance Experiences
Treat your loved one to a beachfront escape. With great ocean views, luxurious amenities, and delightful suprises, Paséa Hotel & Spa has all the elements for a romantic escape.
Cozy Up to Longer Stays
Save up to 30%
Save up to 30% off your upcoming stay. The longer you stay, the more you save.
LIve music Series
Safe & Sounds Concerts
Enjoy exclusive rooftop concerts, straight from your guestroom balcony. From sultry songs of blues and rock, to energy-evoking pop hits, enjoy worry-free balcony beats only at Paséa Hotel & Spa.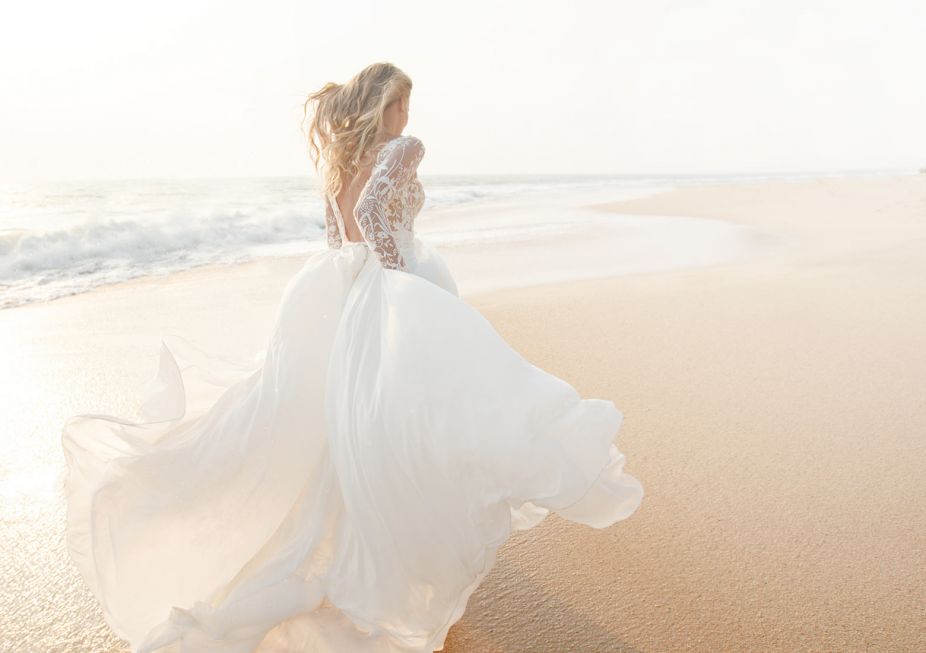 Dream Beach Weddings
Miro-wedding Packages
From socially distanced floor plans in the sprawling gardens, to eloquent, worry-free meals to indulge, we have a tailored experience for your wedding day.
Wellness Retreat Weekends
Waves of Wellness
Enjoy a hotel wellness weekend filled with one-of-a-kind events to pamper your mind, body, and soul. From unique yoga experiences, to wellness seminars and more. Come spend a day or a weekend taking care of YOU.